Hagerstown is a historic city located in Washington County, Maryland. Known as the Hub City, Hagerstown is known for its role during the Civil War. People flock to the city every year to immerse themselves in Hagerstown's rich history, explore some of the county's best natural parks, and engage with the city's vibrant art scene. If you're planning a trip to Hagerstown or if you live here and looking to have a fun time, these are some of the best places to visit in Hagerstown.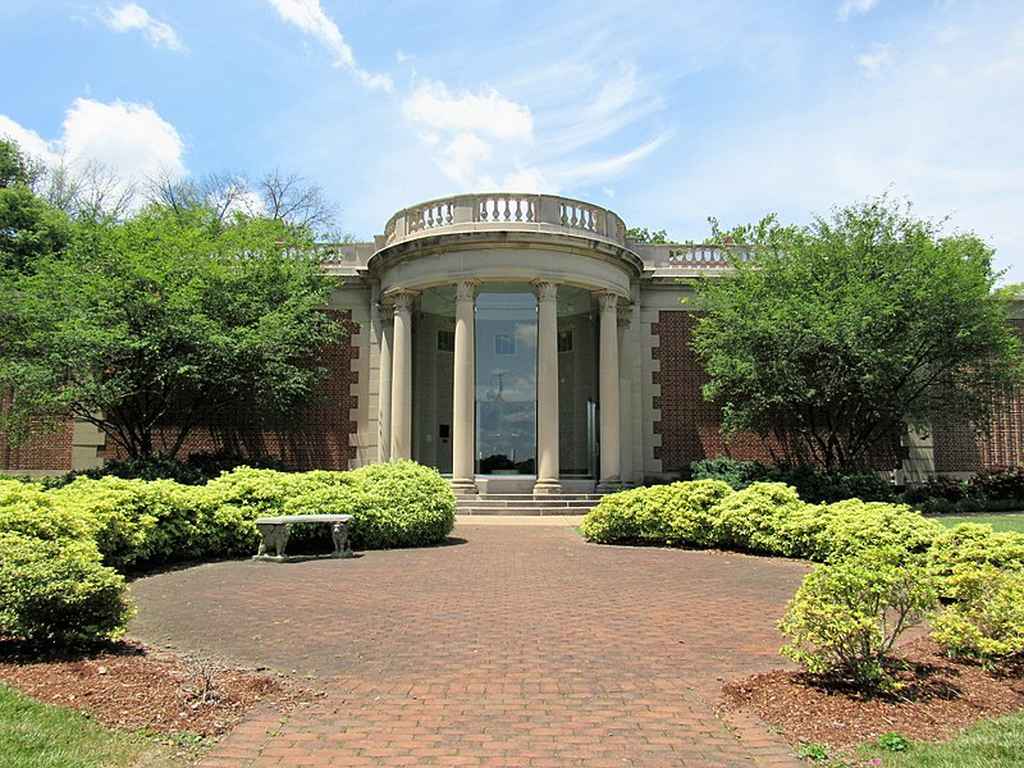 Town History
The Jonathan Hager House
Hagerstown was founded by Johnathan Hager, a German immigrant from Pennsylvania. Hager purchased 200 acres of land in 1739 and called it Hager's Fancy. The town officially became Hagerstown in 1813. The Johnathan Hager House was the home of Hager, which he built in 1740. The house allows visitors to see what life was like in the 1700s and how the town's founder lived. Historians in the city offers guided tours of the house, which allows you to learn more about Johnathan Hager and his town.
Miller House Museum
The Miller House Museum is a historic building that dates back to 1824. It is the headquarters of the Washington Historical Society and currently functions as a museum that documents the growth of Hagerstown and the people who live there.
Art Scene
Washington County Museum of Fine Arts
The Washington County Museum of Fine Arts is an excellent fine arts museum home to nearly 7000 thousand works of art. Positioned as a centerpiece in Hagerstown City Park, the museum features sculptures, paintings, and artifacts from all over the world. Some of its collections include American art, European art, and more.
Just Lookin Gallery
The Just Lookin Gallery is a multimedia art gallery that features the work of up-and-coming Black and West Indian artists. The work featured in the gallery includes paintings, hand-pulled prints, sculptures, and drawings. The gallery offers learning opportunities for immerging artists and creates a nurturing environment for artists to hone their skills and flourish as artists.
Mansion House Art Gallery
The Mansion House is a beautiful Georgian-style home built in 1846 by John Hayser. Today this historic mansion is the headquarters of the Valley Art Association and houses an excellent art collection dedicated to local artists. It's also a place where visitors can take place in art classes and workshops.