Roof Repair and Replacement for Frederick, MD's Happy Home Needs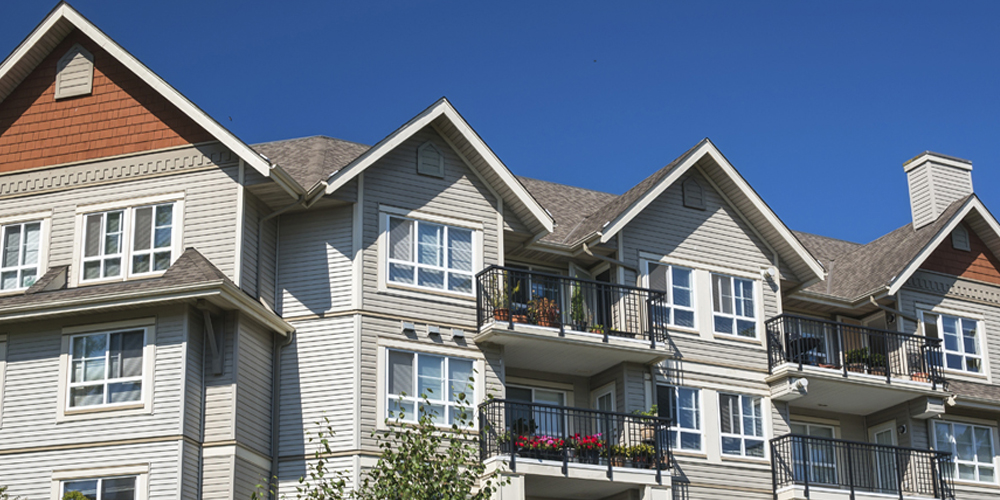 Count on Happy Home Roofing to provide the roofing services in Frederick, MD that fit your needs and your budget. Whether you're looking for a new roof for your commercial property, repairing your residential property, or even in need of aid after heavy storms, we have all the tools and know-how to get your roof where you want it to be.
We're a roofing company here to protect your greatest investment. When you call on Happy Home Roofing, we're committed to your satisfaction, and we'll work with you every step of the way until the job is done.
Frederick, MD Residential Roofing Services
Our homeowners are our highest priority, so we'll ensure that you are fully satisfied with the quality of your roof, guaranteed. With a variety of options of the finest quality materials to choose from, roof installation, repair, or replacement has never been easier.
Roof Installation
We offer all the roof styles you need at the prices you can afford. From popular asphalt shingles to various synthetics, or any one of a variety of metal roofing options, we'll find the best option for your home. Don't wait until winter to set your home up with the secure comfort you deserve!
Roof Repair
Inclement weather can cause steady long-term damage to your roof, and even casual wear and tear will eventually drive your heating costs up and give way to troublesome leaks. Even if the damage seems minor now if left unnoticed it can lead to further problems in your home and costly repairs. Save you time and money on quality roof repair and restoration by doing the job right the first time with the Happy Home Roofing team of experts.
Roof Replacement
In cases of severe damage, or maybe just for your peace of mind, it is sometimes necessary to consider roof replacement. We offer services that will help you to avoid roof damage and help to maintain the property value of your home. Our skilled craftsmen are at the ready, so you can depend on excellent service that will make roof replacement both simple and easy.
Frederick, MD Commercial Roofing
From multi-family properties to churches and even HOA projects to anything and everything in between, let Happy Home Roofing be your choice for your next commercial roofing project. Ask about our roof types ready for installation, including flat, EPDM and more to see what is best for your project.
Frederick, MD Storm Damage Services
The forces of nature can wreak havoc on our homes, especially our roofs! When storms get too rough and start to damage your property, give Happy Home Roofing a call. We'll be more than happy to assess and repair any damage your roof has sustained and help get your home back to looking and running its best.
Frederick, MD Copper Cat Cleaning Services
Are you concerned that algae, moss, mold, or mildew could be festering on your roof and leaving it susceptible to further damage? If so, Copper Cat roofing strips can provide a simple and effective solution for cleaning one's roof and ensuring its structural integrity. Your roof will be the cleanest that it's ever been, just leave it in the hands of Happy Home Roofing and Copper Cat!
Find Solutions and Peace of Mind with Happy Home Roofing
From your first consultation call and throughout the process, our team will be working with you to ensure your satisfaction and security in your home. The people in our community are important to us, and we want to work with homeowners like you to make sure they get the best service around. For peace of mind, trust Happy Home Roofing to find solutions and get the job done.
Reach out today for a free consultation!
Providing roofing services in Frederick, MD
Zip code: 21701, 21702, 21703, 21704, 21705, 21709.

Recent Reviews from our Customers