Stone Coated Metal Roofing
Stone-coated Metal Roofing Specialist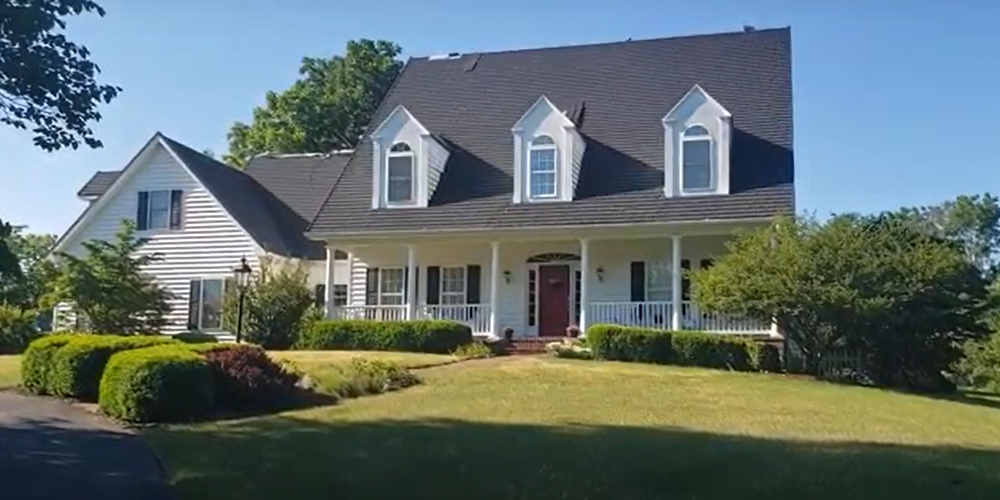 An overview of our Tilcor Stone Coated Metal Roofing system. Key features include concealed fasteners, hail, fire, and earthquake rating, durability, rigid structure, stone coating adhesion, and a traditional look.
This product may be the metal roof that delivers the benefits homeowners want without the need to repaint, deal with exposed fastener issues, or battle with the HOA on a painted roof.
When a homeowner wants metal, stone coated is among the best options on the market.
Additional metal roof styles that we provide include standing seam, corrugated, steel, copper, and aluminum roofing.
Happy Home Roofing
19638 Leitersburg Pike Suite 200, Hagerstown
5.0 109 reviews